Every builder should think about how to develop an energy-efficient home and how to lower the overall energy consumption of their projects. Fortunately, advancements in residential appliances and insulation are reducing total direct energy usage. Insulating a house's ceiling is a fantastic method to benefit from these improvements.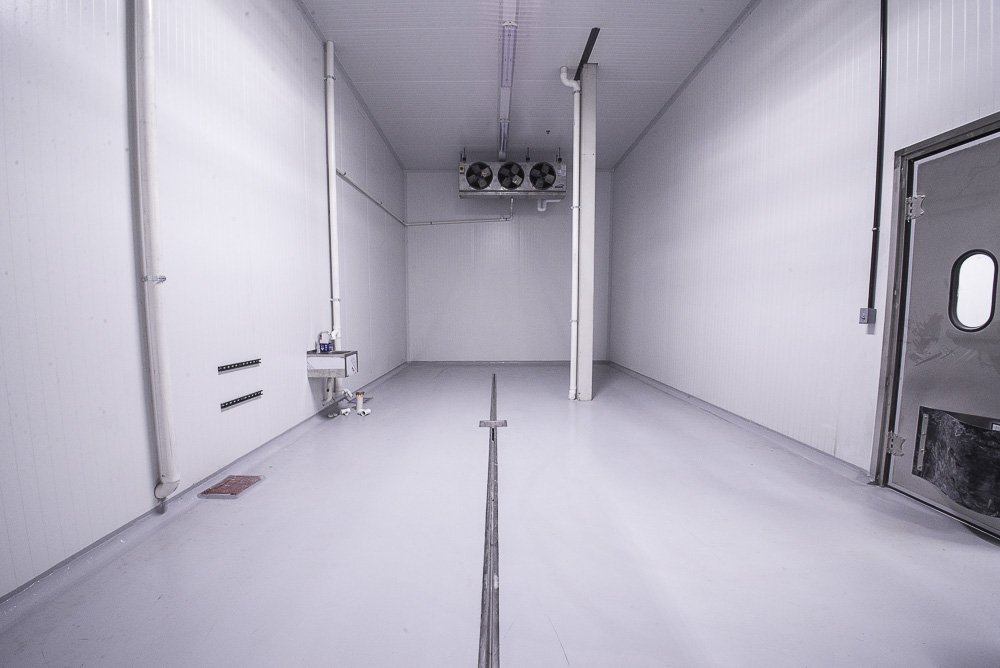 The Benefits of Ceiling Insulation
Ceiling insulation is one of the most common techniques to minimise energy consumption, lower utility costs, and enhance a home or business structure's cooling and heating.
Insulation is best installed during the construction phase of a home or commercial project.
Ceiling insulation used in new or existing structures improves energy efficiency and raises property value by:
Heat Transfer Reduction
Ceiling insulation prevents direct sunlight from significantly raising room temperature by slowing the pace at which the roof absorbs direct heat. During the summer, the slower heat transmission is especially advantageous for keeping rooms cool and easing the stress on an air conditioner.
During the winter, ceiling insulation lowers draughts and the number of times a furnace cycles, extending the life of the furnace.
Insulation also minimises the likelihood of pipes freezing and breaking, which might result in hundreds or thousands of dollars in repair costs.
Moisture Repellant
Condensation and other moisture are prevented from gathering on walls and ceilings by an insulated ceiling. Mold development is aided by non-insulated and inadequately insulated locations. They can also jeopardise the structural integrity, causing wood rot and other instabilities to emerge.
Ceiling insulation, in particular, increases roof life by preventing moisture and condensation from forming on the underside of roofs, hence reducing wood rot and other potentially hazardous scenarios.
Enhancing Indoor Air Quality
External contaminants are kept at bay by ceiling insulation. Dirt, radon, smoke, and mould are examples of contaminants that degrade indoor air quality. These contaminants frequently enter a home through air gaps in poorly sealed or uninsulated rooms. Insulation keeps impurities from getting into easily accessible regions and causing mould, mildew, or even illnesses.
Enhancing Sustainability
Insulating a ceiling reduces energy use, pollutants, and environmental complaints. Insulation saves energy, which benefits the health and lifespan of a home or structure, as well as the world.
Assisting Heating and Air Conditioning Systems
Heating and cooling systems in poorly insulated or uninsulated houses have a far more difficult time keeping a consistent temperature all year. Insulation helps these systems by lowering the amount of heat they have to deal with in the summer and enclosing hot air in the winter. This greater efficiency improves the overall health, performance, and durability of an HVAC system, reducing the frequency of repairs, maintenance, and replacements.
For more information about Ceiling Insulation Supplier Malaysia, please visit  https://www.saicond.com.my/