Looking for Design Furniture ?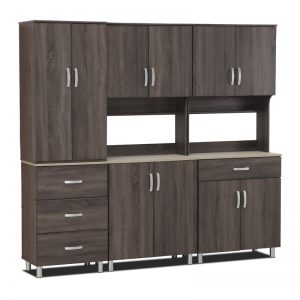 Furnizone, designed for your comfort and changing your home to paradise with beauty and perfection.
Our Furnizone bedroom furniture gives you space to store your things and you find your things easily. With warm lighting to set the mood, Furnizone bedroom furniture can let you rest easy. This is what sweet dreams are made of. Furnizone comfy bed made with organic materials for a healthy sleep environment to help you in a comfortable sleeping style.
Living room furniture Malaysia
Furnizone living room furniture helps you do that with a comfortable way to show off the things you've done and the places you've been. And plenty of comfortable seating to give you a chance to be with your favourite people. This is because sharing it all with your favourite family and friends is the best part with a comfortable furniture.
Office furniture allows you to design and furnish your room just the way you want it. All it takes is a comfy chair, our home office furniture to keeps things organized, and the right lighting for the job. And by making it easier to tackle those to-do's, you'll have more time to spend on your wanna do's.
Our kitchens are designed to be simple enough to put together at home, but if you'd like some help we're with you every step of the way. Here you'll find ideas to get inspired by, planners, and tutorials to help you bring your kitchen to life, and of course the furniture to make your new kitchen complete.
For more information about Furniture Design Malaysia, please visit https://furnizone.com