Looking for great Office Chair?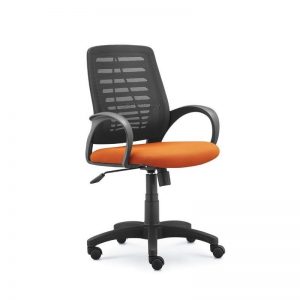 Grabit offer great choice of office furniture in Malaysia. They believe a happy office staff equals great productivity and it is designed for maximum comfort for the 9 to 5 worker and with various modern and classic designs. Let's make people to remember your office and come back!
Grabit offer bold furniture that makes a statement with their architectural and malfunction office furniture. The offer various cabinets to help declutter your office and ergonomically designed office chairs that encourage good posture which is important is working long hours.
All their office tables and office chairs offers right lengths and heights for maximum comfort and functionality. They also offer various materials from solid wood  veneered wood, metal, leather, fabric and whatever your envision. All the material provides longevity and durability which is key for office furniture.

For more about what great office furniture offered by Grabit, please visit http://www.grabit.com.my/office/office-furniture/office-chair.html