How many types of Arabic spices ?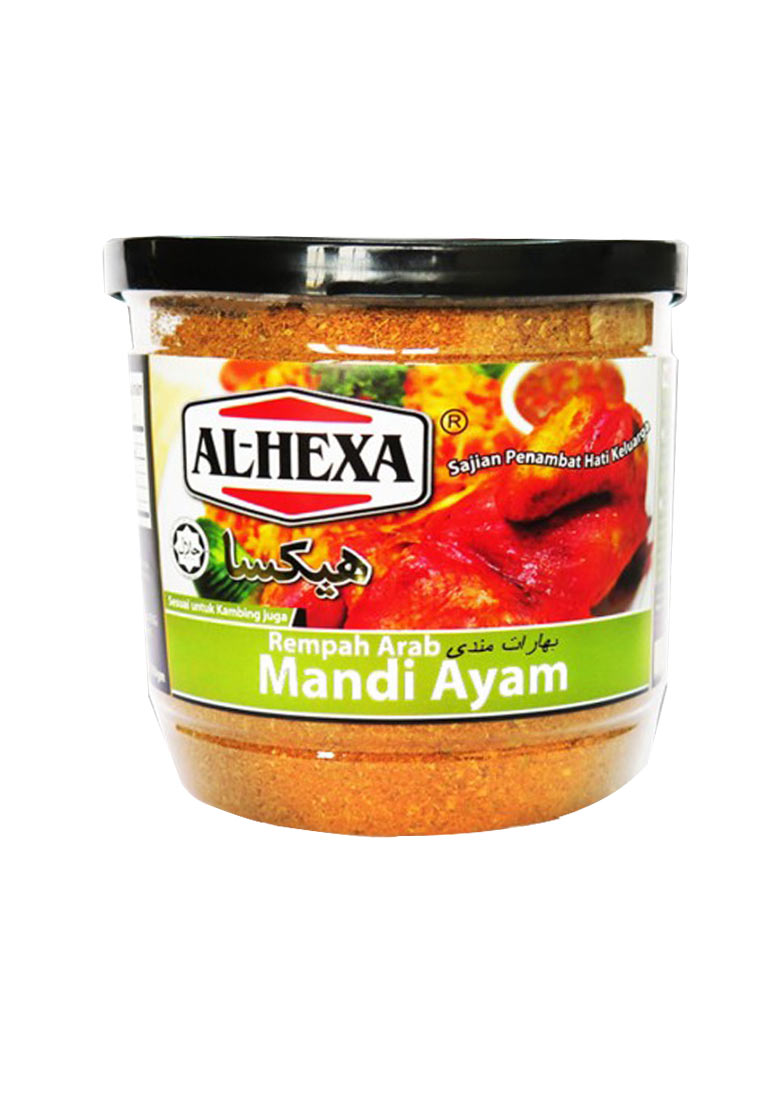 Hexa's Rempah products have solved the hassle of getting so many different spices in order to cook a tasty Malaysian dish. This authentic Malaysian blend of spice is a combination of essential Malaysian spices which can be used as a base for chicken, mutton, beef or seafood.
Rempah Arab
They are here to introduce to you HEXA' s latest range of Arabic spices, designed specifically for the Malaysian Muslim families. The scent of spices along with step by step cooking guide will make sure that you can prepare Arabic dishes just as good as the restaurants.
Hexa Food selling Beriani spice, Mandy spice and kabsa spice. It comes in the form of bottles or airtight jar.  It's easy to store and easy to cook for arabic dishes.
For more information about Hexafood Arabic Spices, please visit https://www.hexafood.com/