KDKM is engaged in the sales and marketing of KDK brand of fan products with approximately 100 different models of Ceiling Fans, General Fans, Ventilating Fans, Air Curtains and Air Moving Equipment.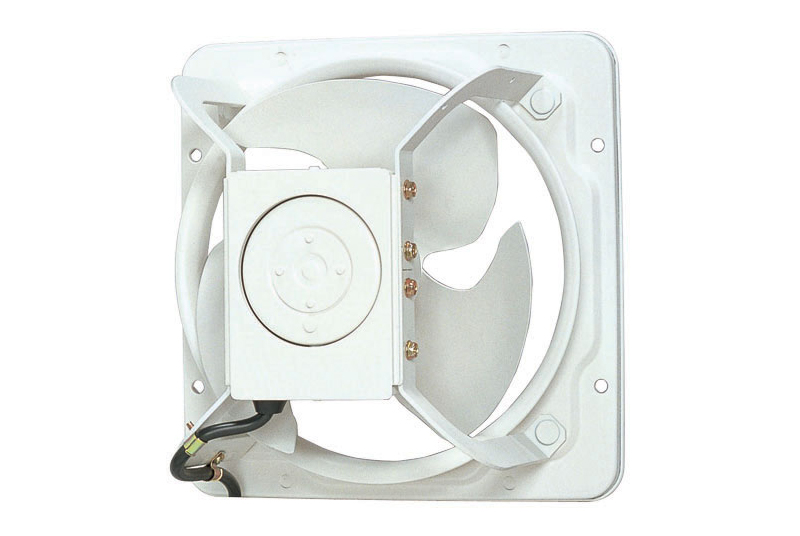 Two types of ventilating fans such as residential use and Industrial Fan Malaysia. Now let 's focus on industrial use.
High pressure ventilating fans come in many sizes range from 10" to 24". These ventilating fans can be used over an ambient temperature range of -10ºC to +50ºC and has a durable powder coating ensure high rust-resistant capability.
Mini sirocco fan is act as ventilation system by combination use with ducts. It is designed for dynamic airflow and ideal for ceiling mounting.
Ventilation is important to create a comfortable working environment, whether it is to bring fresh cool air into a room or remove smoke .Industrial wall fan is suitable for factories, warehouses, and restaurant kitchen where big air change is necessary.
For more information about Industrial Fan Malaysia, please visit https://www.kdk.com.my/