Furniture Direct offers a wide range of office furniture. Whether you need a comfy chair, a sturdy desk, or storage cabinets for your office, Furniture Direct has got you covered. They provide quality furniture at great prices to make your workspace comfortable and functional.
Taking care of your office furniture is crucial for several important reasons. Although it may appear minor and routine, it can greatly affect your workplace. Let's explore why the upkeep of office furniture is crucial.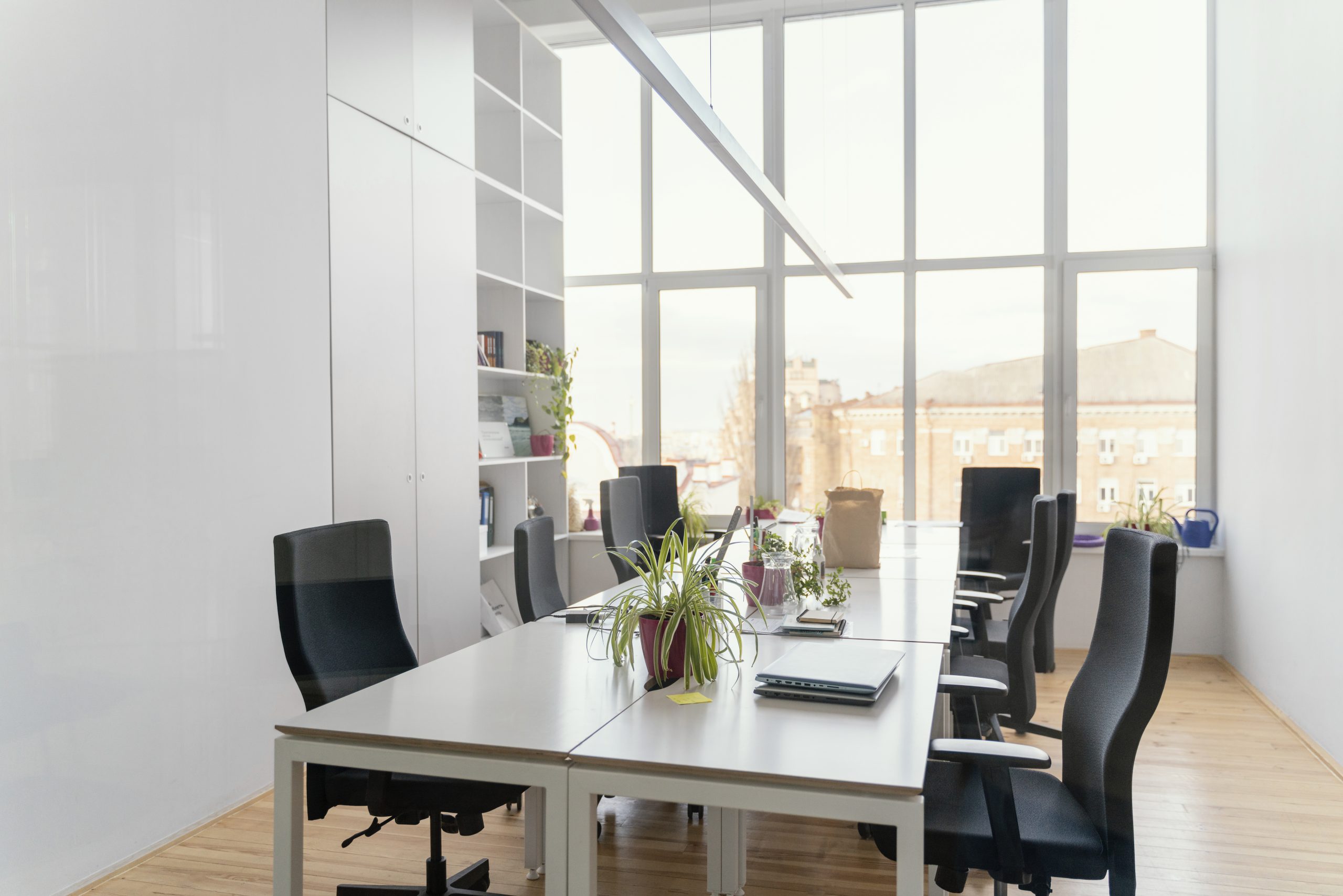 Firstly, maintaining your office furniture promotes a professional image. When clients or customers visit your office, the condition of your furniture speaks volumes about your business. Well-maintained furniture demonstrates that you care about your workspace and pay attention to detail. On the other hand, shabby or broken furniture can give the impression of a disorganized and unprofessional company. A tidy and well-kept office environment can help instill confidence in your clients and create a positive first impression.
Secondly, proper maintenance extends the lifespan of your office furniture. Investing in office furniture is a substantial commitment, and frequent replacements can put a strain on your budget. However, by implementing routine cleaning, repair, and preventive maintenance measures, you can extend the lifespan of your furniture, ultimately leading to cost savings over time. Basic actions such as tightening loose screws, lubricating chair wheels, and promptly addressing stains can significantly impact the longevity of your furniture.
Furthermore, properly cared for office furniture enhances employee well-being and work efficiency, as discomfort and distractions from poorly maintained chairs or desks can lead to backaches, poor posture, and reduced productivity.
Safety is another crucial aspect of maintaining office furniture. Damaged or poorly maintained furniture can pose safety hazards. For example, a broken chair with a wobbly base could lead to an employee falling and getting injured. Loose electrical wires from damaged desks can create fire risks. Regular inspections and maintenance can identify potential safety issues and prevent accidents, ensuring a secure work environment for everyone.
Moreover, the upkeep of office furnishings contributes to the retention of the workspace's overall visual appeal. An orderly and well-maintained office, complete with properly cared for furniture, creates a more welcoming and enjoyable atmosphere for work. Elevating the aesthetic and maintenance standards of the workplace can positively influence employee morale, cultivating a more pleasing work environment. As the office exudes visual charm and remains well-preserved, it tends to instill a sense of pride among employees in their workspace.
Proper maintenance also supports sustainability efforts. The manufacturing of office furniture consumes resources and energy. By extending the life of your furniture through maintenance, you reduce the need for new furniture production and, in turn, reduce your environmental footprint.
In summary, caring for your office furniture isn't just about looks; it's a smart and responsible choice. It boosts your professional image, extends furniture lifespan, increases employee comfort and productivity, ensures safety, elevates aesthetics and promotes sustainability. Regular maintenance may be a small expense, but it yields substantial benefits for your workplace. Don't underestimate the significance of office furniture upkeep—it's essential for a thriving and harmonious work environment.
Upgrade your office today with Furniture Direct's affordable and stylish office furniture. Don't miss out on creating a comfortable and productive workspace. Shop now and transform your office!