Managing diabetes necessitates meticulous attention due to its status as a chronic metabolic disorder, leading to elevated blood sugar levels. The root causes include inadequate insulin production or the body's diminished responsiveness to insulin. This condition impacts a substantial number of individuals globally.  For better diabetes management, individuals should closely monitor their diet's role, particularly the significance of milk, and consider its nutritional content and potential benefits as explored in this comprehensive guide.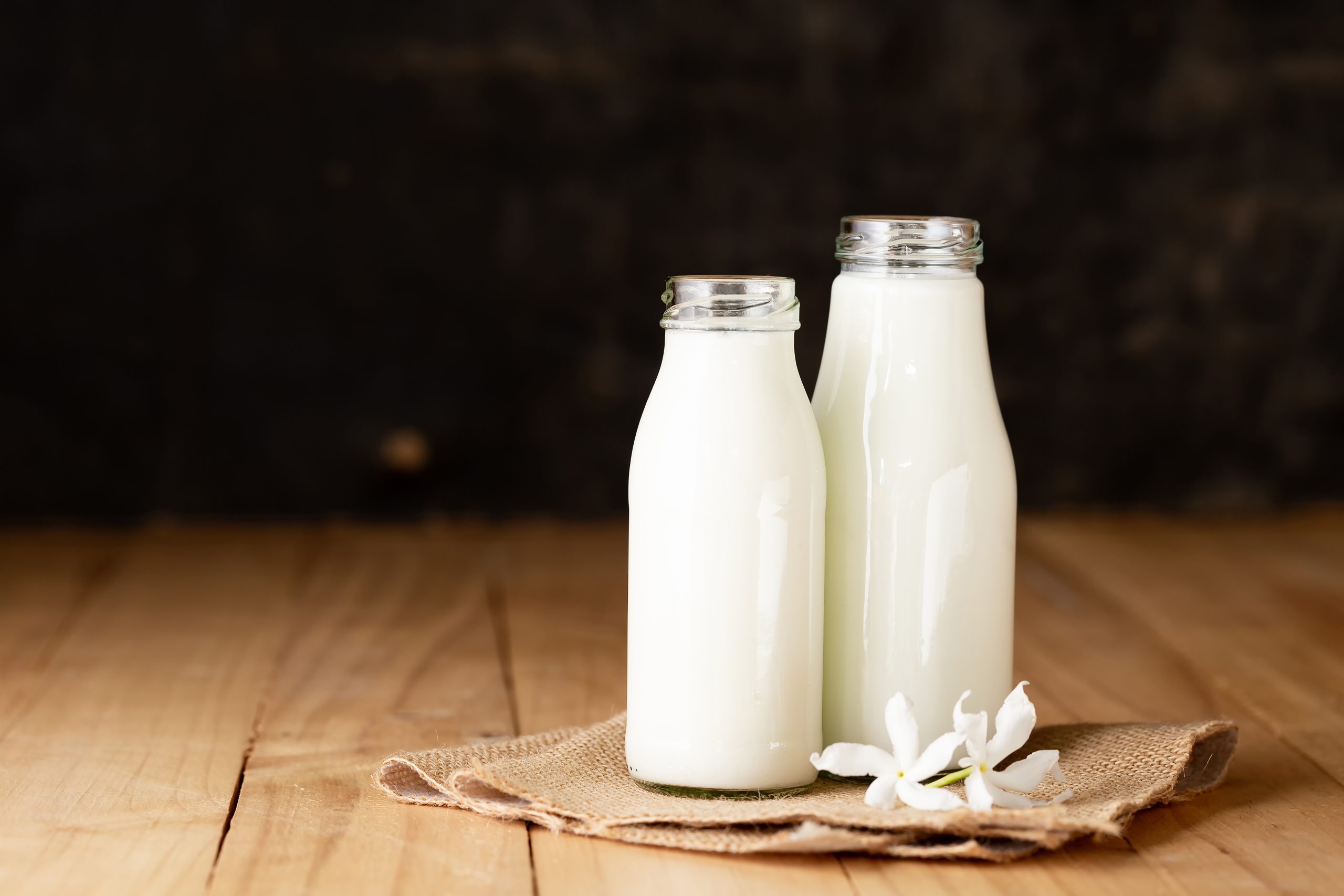 Nutritional Content of Milk
Cow's milk, rich in nutrients like lactose, proteins, fats, vitamins (A, D, B12), minerals (calcium, potassium), and bioactive compounds, is a valuable addition to any balanced diet, regardless of diabetes status.
Carbohydrates in Milk and Blood Sugar Impact
Controlling carbohydrate consumption is critical for diabetics since it directly impacts blood sugar levels. While lactose in milk can boost blood glucose levels, its low glycemic index and the inclusion of protein and fat serve to mitigate this effect.
Types of Milk and Diabetes Management
Whole Milk:

Higher fat content slows carb digestion, stabilizing blood sugar, but increased saturated fat raises heart disease concerns in diabetes.

Skim Milk:

A non-fat option, with reduced calories and saturated fat, ideal for weight management without compromising nutrients.

Low-Fat and 2% Milk:

These options strike a balance between whole milk and skim milk, providing some of the benefits of whole milk while reducing saturated fat intake.
Benefits of Milk in Diabetes Management
Calcium and Bone Health:

Milk's exceptional calcium content promotes strong bones and guards against osteoporosis, relevant for individuals with diabetes.

Vitamin D:

Fortified milk helps with calcium absorption, and immunological function, and may lower the incidence of diabetes-related problems.

Protein Content:

Milk is a vital source of high-quality protein, crucial for tissue repair, muscle strength, and a resilient immune system.

Weight Management:

Including dairy in a balanced diet may aid weight loss and management, particularly beneficial for those with type 2 diabetes.

Blood Pressure Regulation:

Studies suggest milk consumption might be linked to lower blood pressure, potentially reducing cardiovascular risks often seen in diabetes.
Considerations for Including Milk in a Diabetic Diet
While milk offers numerous benefits, it's essential to consider individual factors when incorporating it into a diabetic diet:
Carbohydrate Counting:

Diabetics should carefully monitor carbohydrate intake and incorporate milk into their overall carbohydrate allocation for meals and snacks.

Lactose Intolerance:

Individuals with diabetes may experience lactose intolerance, leading to difficulties digesting lactose; in such instances, lactose-free milk or dairy substitutes offer a suitable alternative.

Individual Response:

Each person's blood sugar response to milk can vary, so regular blood sugar monitoring is crucial when introducing or modifying milk consumption in the diet.

Personal Preferences:

Some individuals may prefer the taste of certain types of milk over others, and considering personal preferences can help maintain dietary adherence.
In summary, the noteworthy influence of milk intake on individuals with diabetes is emphasized in the guide, which underscores the need to grasp the diverse types of milk and their impact on blood sugar levels. Opting for low-fat or skim milk is considered advantageous due to its reduced carbohydrate content, while whole milk should be consumed moderately owing to its higher fat and calorie content.
Moreover, the guide emphasizes the importance of personalized dietary plans and consistent monitoring of blood sugar levels to ensure effective diabetes management. Although milk can provide essential nutrients, its intake must be customized according to individual health requirements and preferences.
Overall, this comprehensive guide offers valuable insights into incorporating milk into a diabetes-friendly diet and underscores the significance of a holistic approach to diabetes management, combining balanced nutrition, exercise, and medical care to achieve optimal health outcomes. By making informed choices and working closely with healthcare professionals, individuals with diabetes can effectively include milk as part of their overall dietary strategy for better health and well-being.
For more information about Milk for Diabetes, please visit https://www.shine.com.my/