Choosing children's furniture can be fun but also a little difficult. The desire to fulfill the desires of the child can be one that makes you difficult, on the one hand, of course you want to follow your baby's wishes, but on the other hand you also have to choose according to the child's safety.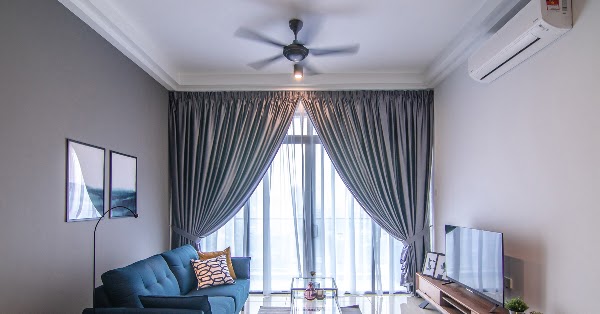 1. Try not to buy the themed Fancy
Maybe it looks cute and of course your child will like it. However, in the long run it is actually less advisable. At the age of 5-8 years your child likes children's furniture like this, but when he gets older the child does not necessarily like it. Choose a classic model with neutral colors or colors the child likes. And this model bed can also be decorated according to your child's preferences and will be more flexible, of course.
You can add pillows, bed sheets with cute motifs when they are young, besides the bed itself you can decorate the room with cute stickers. What you can get rid of when the child is a teenager. In addition to being fancy in choosing children's furniture, especially for beds other than models, size is also a concern because the child will certainly grow up, so try to choose a bed that has more length so that the bed can still be used when he is a teenager.
2. Put Your Child's Safety First
An important point that should not be forgotten is the safety of the child. In choosing children's furniture, choose rounded ones, not those with sharp edges. With a high level of children's curiosity, children will often explore and it will be dangerous to say that children's furniture has sharp corners. Not only the angles but check the overall inside of the furniture. Just like when you buy a wardrobe for a child, make sure that the drawers do not make it difficult for the child to open and close it.
The robustness of furniture is also one of the tips for choosing good children's furniture. For tall furniture such as cupboards or study desks and bookshelves, do shaking to check the sturdiness of the item. One of the things to consider when choosing children's furniture is to avoid metal.
3. Natural ingredients are better for children
Apart from avoiding metal, natural materials such as wood are your main choice in choosing children's furniture. Besides being easy to get, of course this material is quite strong, not easily brittle so it is safe for your child. In another case, the use of wood also makes furniture that is good in quality so that it is good for use by the child and you don't need to be afraid of the dangers that arise from this material if it is processed well enough.
4. Apart from metal, glass must also be avoided
The joy of children in playing certainly makes them vulnerable to easily cracked materials such as glass, and of course it will be very dangerous for children. Besides the material that is easy to crack, the glass will usually have sharp edges that are also dangerous for children. To avoid unwanted things, it is better to avoid glass material for children's furniture and other furniture in your home for the safety of your children.
5. The Budget You Want to Spend
The next tip for choosing children's furniture is budget. Make sure you have prepared the budget before you go to buy children's furniture. Because several models of children's furniture are available in several models and prices, from cheap to expensive. Of course this will make it easier for you to choose the child's furniture.
For more information about Furniture manufacturers malaysia, please visit https://furnizone.com